Look What I Found ! is all about everything i found on the Web .. Also this is my tool for my Saved Links. Enjoy!
Wednesday, February 27, 2019
Introducing: PowerPoint Converter
: Easily transform boring PowerPoint slides into a more dynamic, engaging, and compelling Prezi presentation with the PowerPoint Converter feature.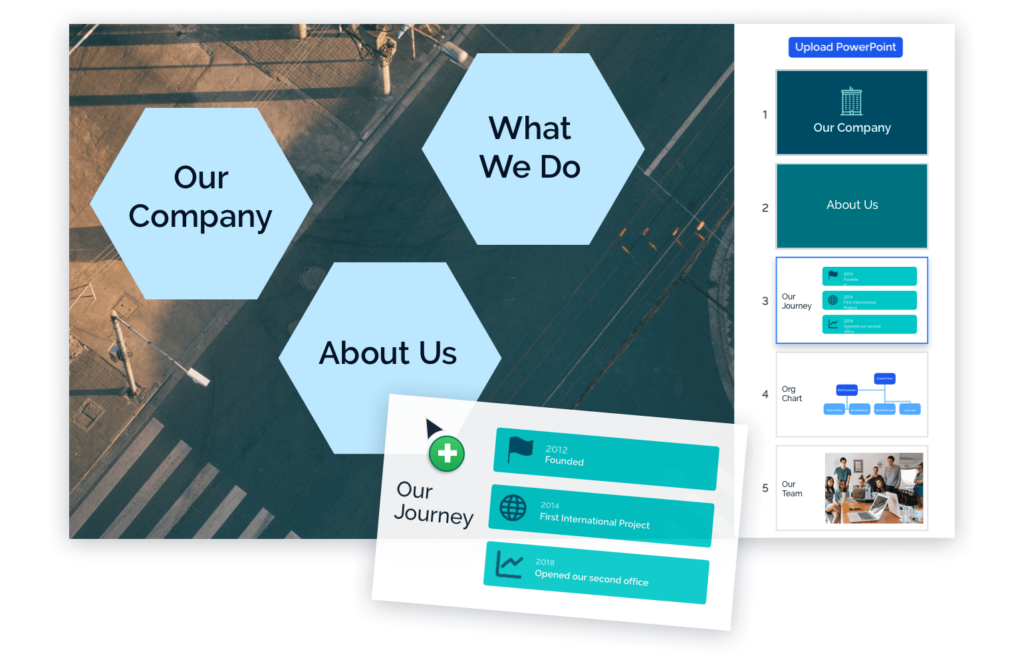 Top 20 Free Disk Tools for SysAdmins
: This article lists 20 of the best free tools for partitioning, cloning, diagnostics, repair, recovery, encryption, wiping or drive information and is intended to supplement the list provided on 101 Free SysAdmin Tools. Even if you may have heard of some of these tools before, I'm confident that you'
1. TestDisk
2. EaseUS Partition Master Free
3. WinDirStat
4. CloneZilla
5. OSFMount
6. Defraggler
7. SSDLife
8. Darik's Boot And Nuke (DBAN)
9. HD Tune
10. VeraCrypt
11. CrystalDiskInfo
12. Recuva
13. TreeSize
14. HDDScan
15. Disk2vhd
16. NTFSWalker
17. GParted
18. SpeedFan
19. MyDefrag
20. DiskCryptor
The Cosmic Wonder
Published on Feb 19, 2019
Hey everyone! We know from some leaks that Tony Stark will be getting a new Iron Man suit in Avengers Endgame, but how can he upgrade a suit that is his absolute best already? Vibranium Iron Man suit! Let me know what you think! Woof Woof!
Thumbnail left iron man pic by @ultraraw26