Fashion PULIS: Tweet Scoop: Momoland Meets Chavit Singson and Man...
: Momoland lands here in PH early Thursday August 16. They will hold a Facebook live event today August 17.
Image courtesy of Twitter: manilabulletin
Image courtesy of Facebook: Nancy Jewel McDonie
But of course they intend to have a picture with our Pambansang Kamao Manny Pacquiao i'm not sure about the former Gov. Chavit Singson ;)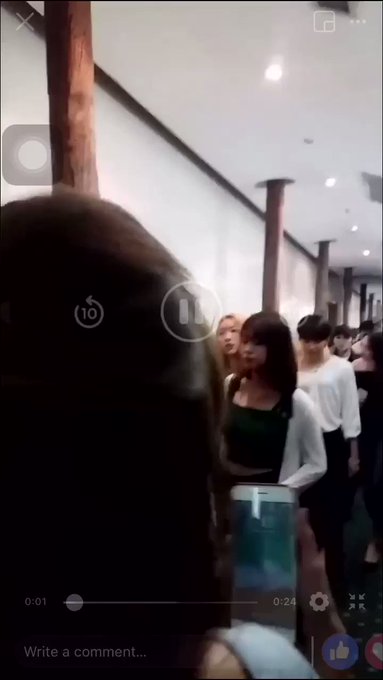 Video shared by a fan on Twitter showed the girls going through the airport.