Regent Travel | 12 Important Facts That You Should Know About Corregidor Island Tour
: Corregidor is a big rocky island in the Philippines located 48 kilometers west of Manila that is vitally positioned at the entrance of Manila Bay.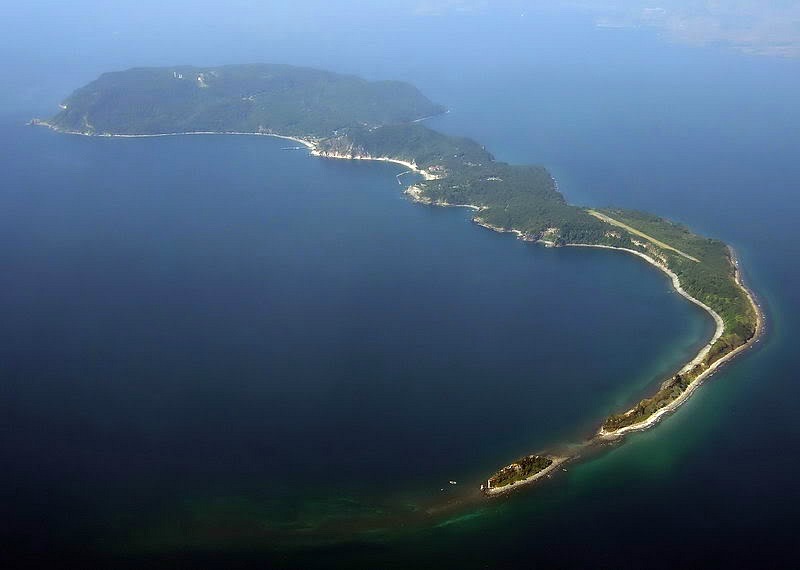 This fortress stands as a memorial for the Filipino and American defenders who bravely held their camp against the staggering number of invading Japanese forces during World War II. This 12 facts about Corregidor island will help you plan out your trip, with ease., Regent Travel Mindful of the intricacies of ships crew travel, experienced, dedicated and competent team ensures that all travel requirements are efficiently met at the most competitive rates.